On-Demand Local Care From Friendly Colorado Emergency Physicians
Quality care at your fingertips.
How Does It Work?
New to virtual care? Let's walk you through the 3 easy steps to getting connected with our board-certified emergency physicians.
Download the app or use your computer
Sign up with your name, E-mail and cell phone
Connect with a local emergency physician in minutes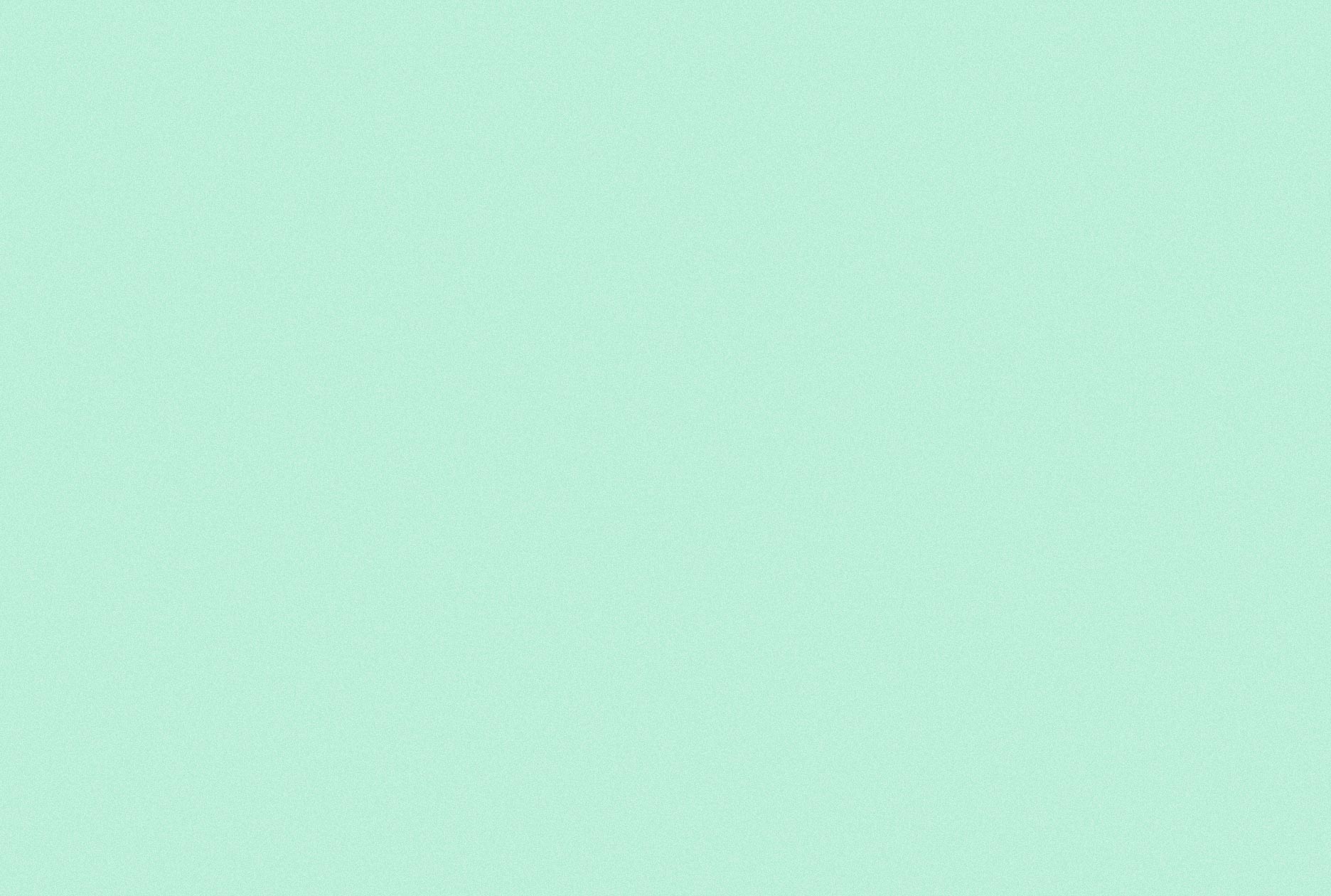 Friendly Colorado Emergency Physicians
Experienced Physicians In Your Community
Hippo Health's network of doctors have worked together as a local Colorado team of emergency physicians for an average of 15 years. Hippo users are connected with a board-certified doctor for each and every interaction.
Things we commonly treat virtually: mild allergic reactions, asthma, ankle sprains, anxiety, mild back sprains, bronchitis, cellulitis and skin infections, common cold, coughing, croup, diarrhea, fever, gout, knee sprains, rashes, sore throats, sinusitis, simple urinary tract infections, vomiting and many other common unexpected medical issues.
Talk to a doctor within minutes.
Pay per visit and save
Hippo Health's direct-to-doctor service offers pay per visit pricing for you at a wallet-friendly cost.
High quality care with no commitment for people who need fast and affordable access to healthcare.
No more germy waiting rooms or wasteful co-pays
We're here when it's convenient for you. Thinking about going to the urgent care? Try us first.
Accessible via desktop or smartphone, our app's talk, text and video capabilities give you the personal connection you need when it comes to your health.