A Complete Communication Tool For Providers, Patients & Caregivers
Care team collaboration, all in one place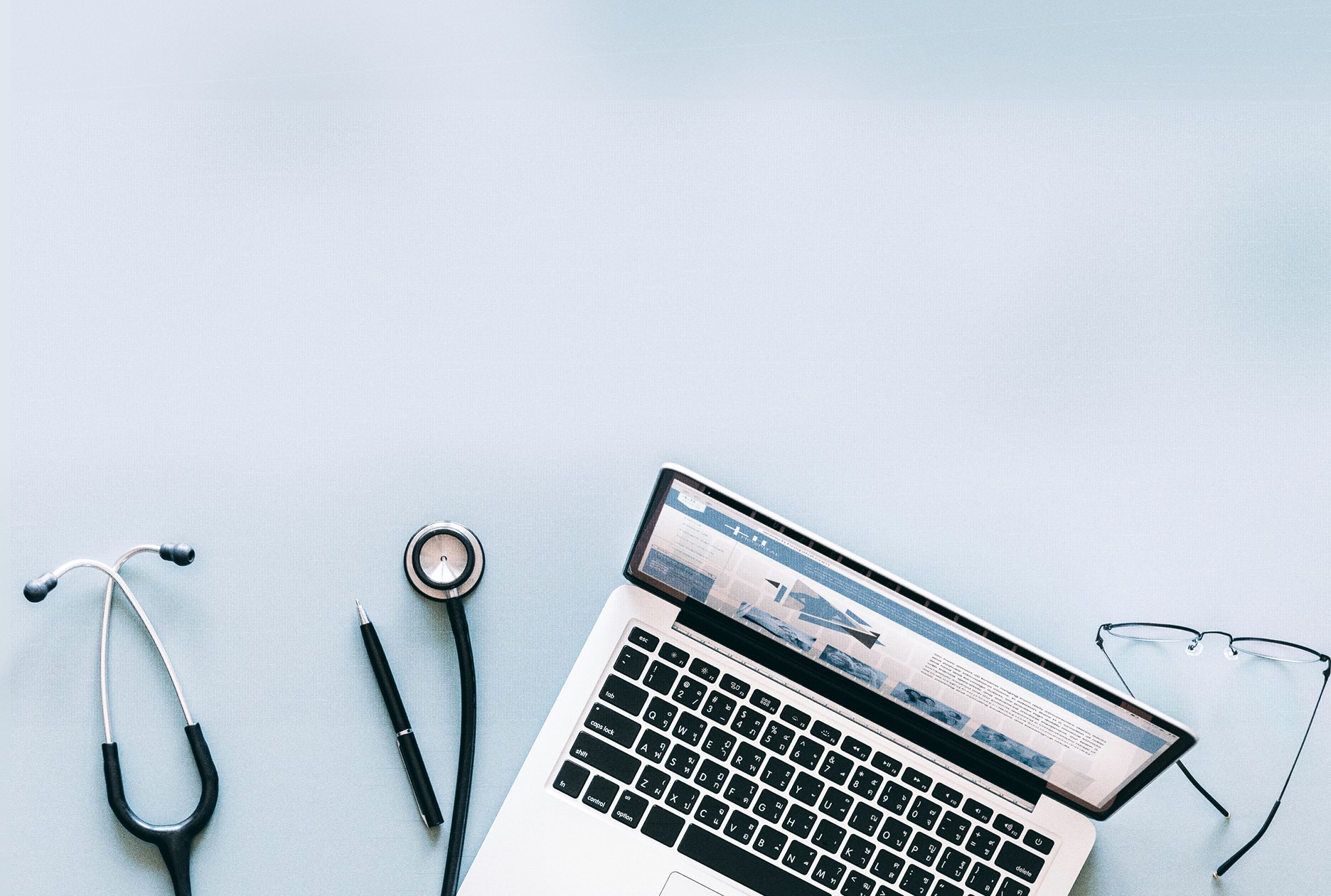 Modern Feature Set
Our platform provides physicians, staff and patients with a comprehensive tool - a channel-specific hub in which to communicate and engage with the care team and review case information. Our difference: we are a comprehensive tool for superior virtual outpatient care and goal-oriented internal communication.
Archived conversations, image sharing and robust messaging are just a few of the features that allows Hippo to create a complete picture of patient conditions.
Archived Conversations
Revisit past conversations and interactions to bring context and clarity to patient communications.
Superior File Sharing
Share and save patient files, including scans, patient information and more.
Channel Specific
You choose the relevant members of a patient's care circle. Loop in staff and other providers with Hippo's patented messaging capabilities to allow file sharing and real-time messaging for unparalleled collaboration and efficiency.
Responsive Delivery
Hippo Health's telemedicine service is delivered via desktop or mobile, allowing your staff to utilize the platform on the device of their choice.
How it works
For Providers
Stop wasting time connecting the dots. With Hippo Health, it's all right at your fingertips. Need to check in with a patient? Our video and messaging features make it easy. Want to include staff members in a patient's past and present care? Our robust channel messaging and archiving capabilities allow for a complete view of the care journey. We're a telemedicine platform - and much more.
How it works
For Payers
Healthcare costs are rising, with no end in sight. Let's cap those costs together, by offering a next-generation healthcare solution that connects patients to local doctors quickly and easily. No more unnecessary visits to the ER or Urgent Care - your population has access to board-certified doctors ready to resolve medical issues.
A Powerful And Intuitive Virtual Care Model
Streamlined operations mean happier staff, satisfied patients and more time to care for people. Expect high utilization resulting in cleaner communication workflows, flexible schedules and greater efficiency.