On-Demand Care For You & Your Family
Quality care at your fingertips.
How Does It Work?
New to virtual care? Let's walk you through the 4 (easy) steps to getting connected with our board-certified physicians.
Yep, it's just that easy!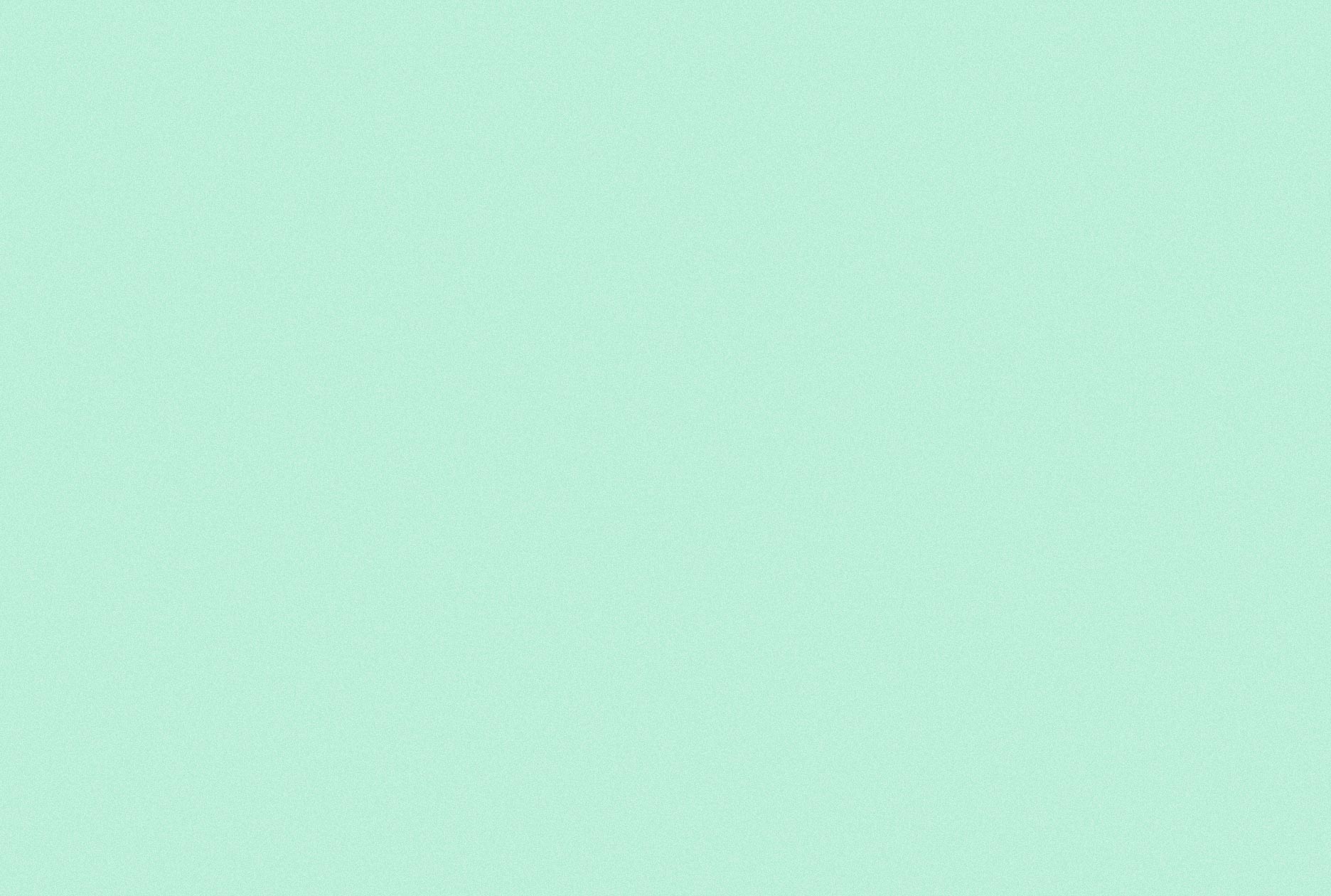 No more germy waiting rooms or wasteful co-pays
We're here when it's convenient for you. Accessible via desktop or smartphone, our app's talk, text and video capabilities give you the personal connection you need when it comes to your health.